Seven Credit Laws You Should Know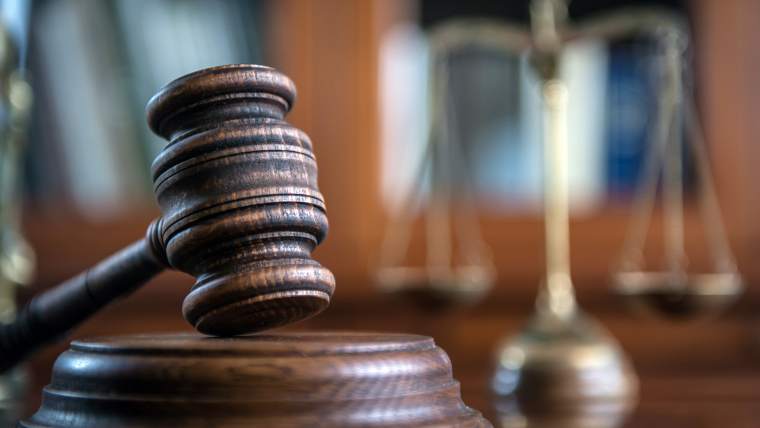 The following is provided for informational purposes only and is not intended as legal advice.
Over the years, the government has sought to protect consumers by passing pieces of credit-related legislation. These laws represent your rights as borrowers and consumers, so it's in your best interest to know what these laws do and how they're applied.
If you feel that your rights as a consumer and borrower have been misapplied or outright ignored, be sure to connect with a qualified attorney right away.
Truth In Lending Act
The Truth In Lending Act (TILA) requires creditors to provide consumers with an accurate and complete understanding of credit costs and terms. This provision ensures that all consumers are fully informed about the costs associated with any loan or credit product before they sign an agreement. Additionally, TILA provides a grace period for loan borrowers, who retain the right to opt out of a loan at no cost within three days of signing the agreement.
Never enter into any loan or credit agreement without first knowing all the costs, requirements, and provisions of the agreement.
Equal Credit Opportunity Act
The Equal Credit Opportunity Act (ECOA), which is enforced by the Federal Trade Commission (FTC), prohibits creditors from discriminating against consumers on the basis of age, sex, marital status, race, color, religion, or national origin. It is perfectly legal for a creditor to ask for this information, but they may not make any lending decisions based on your responses.
Discrimination in this case does not simply mean whether or not they chose to extend you a loan or a line of credit. The terms that they offer you (including fees and interest rates) cannot be influenced your age, race, marital status, etc.
Fair Credit Reporting Act
The purpose of the Fair Credit Reporting Act (FCRA) is to ensure that information contained in a credit report is accurate and that it will only be used in a confidential manner. Thanks to the FCRA, consumers have a right to dispute erroneous information in their credit report. Credit reporting agencies, for their part, must then correct or delete inaccurate information.
The FCRA contains a number of other helpful provisions. For example, any time information in your credit file is used against you (i.e., you apply for a loan and are denied), you must be notified about the element(s) of your report that caused the adverse action. You are also then entitled to a free copy of your credit report. The FCRA also severely limits third party access to your credit report, and prevents nearly all employers from pulling your credit report without written consent.
Fair and Accurate Credit Transactions Act
The Fair and Accurate Credit Transaction Act (FACT Act) was signed into law at the end of 2003. This act amends the FCRA and gives every consumer the right to a free annual credit report from each of the three major credit bureaus: Equifax, Experian, and TransUnion. To get your free credit reports, visit AnnualCreditReport.com. The act also contains provisions to help consumers protect themselves from potential identity theft.
Fair Debt Collection Practices Act
The Fair Debt Collection Practices Act (FDCPA) establishes rules related to the collection of a debt. For example, under the FDCPA, a third party collector is prohibited from:
Using abusive language to coerce a consumer into making payments
Calling at unreasonable hours (before 8 a.m. and after 9 p.m.) or making excessive calls
Threatening to notify an employer or friends that the consumer has not paid their bills
Using false pretenses to gain entry to the home with the intent to identify or take something of value
Attempting to collect more than what is owed
Sending the consumer misleading letters that may appear to be from a government agency or a court of law
Should a debt collector be in violation of these rules, they could be sued in a court of law and forced to pay damages to the plaintiff.
Fair Credit Billing Act and Electronic Fund Transfer Act
Finally, the Fair Credit Billing Act (FCBA) and the Electronic Fund Transfer Act (EFTA) are designed to help consumers resolve mistakes on credit billing and electronic fund transfer account statements. The acts outline procedures for correcting several types of errors, including unauthorized charges and the failure to properly reflect consumer payments.
All of these laws exist to help you protect yourself, so be sure to know your rights and exercise them when appropriate.
Specific questions about your debts? Connect with a debt counselor to learn more.
Article updated August 2020