What is the Home Ownership and Equity Protection Act?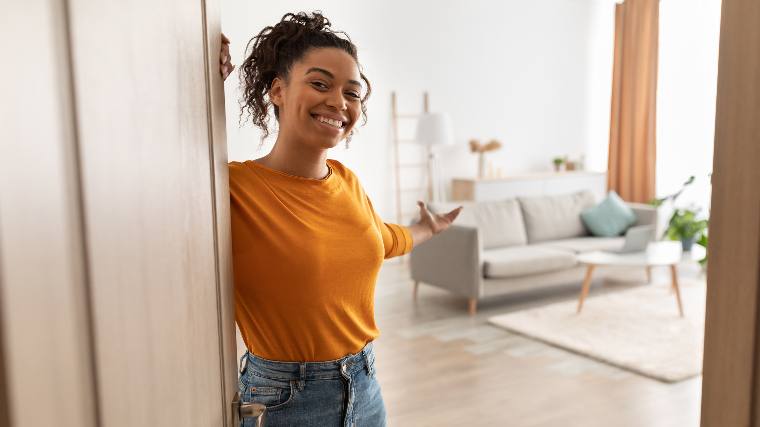 The Home Ownership and Equity Protection Act (HOEPA) is an amendment to the Truth in Lending Act (TILA) intended to protect consumers from predatory mortgage lending. Specifically, the law deals with "high-cost mortgages", requiring lenders to clearly disclose how much the loan will cost over time, as well as what will happen to the borrower in the event of a loan default.
The primary purpose of HOEPA is to provide relief, protection, and counseling to homebuyers with less-than-optimal credit ratings; borrowers whose low scores would make them more likely to end up using a high-cost mortgage.
What's a High Cost Mortgage?
To understand what a high-cost mortgage is you first have to understand the term average prime offer rate. The average prime offer rate (which we'll shorten to APOR for simplicity's sake) is determined by the Federal Reserve Board. Per the Federal Reserve Board's definition, the APOR is "an annual percentage rate that is derived from average interest rates, points, and other loan pricing terms currently offered to consumers by a representative sample of creditors for mortgage transactions that have low-risk pricing characteristics." Essentially, that means that the APOR represents the average mortgage loan terms for buyers with healthy credit.
If the first mortgage on your new home is more than 6.5 percentage points higher than the APOR at the time of closing, then that is considered to be a high-cost mortgage and you are entitled to additional protections under HOEPA.
On a second mortgage (Home Equity Loan), or a primary mortgage below $50,000, if your interest rate is 8.5 percentage points higher than the APOR, then you would also have certain protections under HOEPA.
What Protections Does HOEPA Offer?
The hope behind HOEPA is that homebuyers with poor credit will be able to achieve their dreams of homeownership without being set-up to fail by high interest rates, exorbitant fees, and a lack of sufficient financial training. In that spirit, HOEPA limits or bans many of the fees and charges a high-cost mortgage borrower might once have faced, including:
Fees for paying off your loan early
Late fees larger than 4 percent of your regular payment
Fees for loan modifications for struggling homeowners
Fees for receiving a payoff statement
Balloon payments near the end of a loan
Your lender must inform you, prior to completing that loan, that the mortgage you are agreeing to is a high-cost mortgage. They must provide you with information, including the terms, costs, and fees associated with the loan.
High-Cost Mortgage Counseling
Additionally, as part of HOEPA, all high-cost mortgage borrowers need to complete homeownership counseling to ensure that they are prepared to successfully manage their new financial responsibilities. MMI is proud to offer that counseling.
If you or someone you know is closing on a high-cost mortgage you can complete your required counseling with MMI by calling 866-864-8991. The session lasts about an hour and is designed to provide you with the training and insight needed to successfully manage your new loan or loans.
One requirement of the counseling program is a review of the loan costs associated with the mortgage, so please have your Good Faith Estimate available.
If you believe that your lender is not following the rules created by HOEPA, please contact that Consumer Financial Protection Bureau at ConsumerFinance.gov/complaint or 855.411.2372.