Best Debt Repayment Apps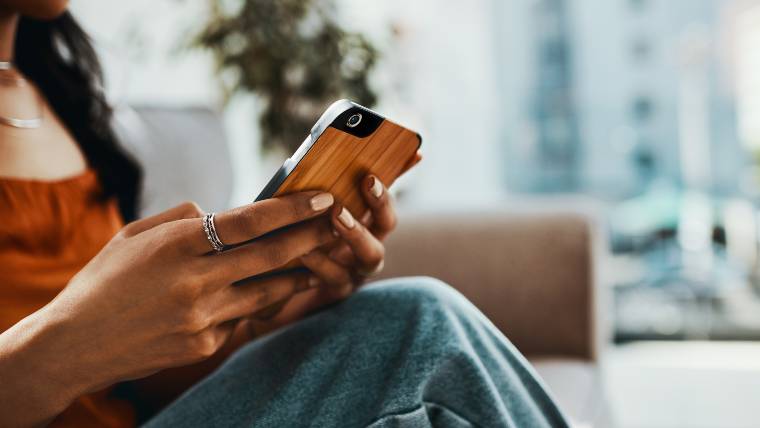 When knocking down debt — credit card balances, student debt, car loans, outstanding medical bills — there's a lot to stay on top of: your total debt load, the payment terms and interest rates, monthly payment amounts, the loan servicer, and so forth. And some days, those numbers and figures might be swirling around your head in a befuddling jumble.
In our modern age, you can lean on financial technology to assist. Enter debt repayment apps. In a nutshell, these apps can help you get a handle on your payments, keep track of your debt load, and assist in figuring out how much you'll be paying in interest based on different timeframes.
The good news is there's a bounty of options. Here are our top picks for debt repayment apps:
Undebt.it
Undebt.it is a simplified debt repayment online platform that employs different debt payoff methods to tackle your debt. You can choose some payoff options, including: the debt snowball, the debt avalanche, the hybrid plan, the highest monthly payment, or the highest monthly interest paid.
According to its website, Undebit has helped knock out over 700,000 debts. What's more, there are currently over 120,000 active users, and $8.7 billion of debt is being paid down.
Features include picking different payoff plans for each debt, sifting through and exporting the payment history for each debt balance, seeing your projected payoff date, and the total interest.
There is a premium version available, which includes a handful of added features such as payment reminders via text, integration with a Google Calendar, and an at-a-glance view of your payment planner.
Pricing: Free for the basic plan, and $12 for the premium version.
Debt Payoff Planner
The Debt Payoff Planner is a solid choice for those who don't want to create a separate login to track their debt payments. To date, the app has helped over 200,000 pay off debt with custom payoff plans, and successfully crush over $200 million in debt.
This particular debt repayment tool enables you to choose a debt repayment strategy. You'll also gauge how long it'll take you to pay off the remaining balances on your debt.
How it works: You punch in the current balance of the loan, the APR, and the minimum payment. You can choose between two popular debt payoff methods: The avalanche method or the snowball method. Debt Payoff will come up with a custom plan tailored to your needs. You can also opt to pay an additional amount to get ahead of your debt repayment.
There are two versions: basic and pro. The pro version includes the following features:
The ability to print your plan
Web access
Payment reminders
Charts that show how your debt balance goes down over time if you follow a payment plan
Pricing: Free for basic version: The pro version is $1 to $5 a month, depending on the time commitment
Debt Manager and Tracker Pro
The Debt Manager app boasts multiple features, including access to a summary of all your debt and outstanding balances in one place, plus any money owed to you. You can track anything from standard debt such as loans and credit cards, microfinancing, P2P loans, and cash owed to individuals like your friends and family.
One thing to note is that unlike other debt repayment apps, it doesn't seem to offer repayment tactics and timelines. However, if you're looking for a debt repayment app that helps you keep track of all types of debt, it might be worth checking out.
Available on Android
Pricing: $2.49
Always keep your information safe
While apps like these strive to keep your information safe, they do require that you share potentially sensitive data. When using any type of technology that involves personal, sensitive information, you'll want to take proactive steps to protect your data.
Finally, although these debt repayment apps and online platforms can help you stay on top of your debt and potentially help you save on interest, in the end they're merely tools. The value is all in how you use them. It's ultimately up to you to make it a priority to pay off debt and figure out how to juggle debt repayment while juggling a bunch of other financial goals.
We can all use some personalized, one-on-one guidance. Consider working with a trained debt counselor to discuss your situation and figure out the best path forward. Help is free and available 24/7.