How to Request a Lender Hardship Program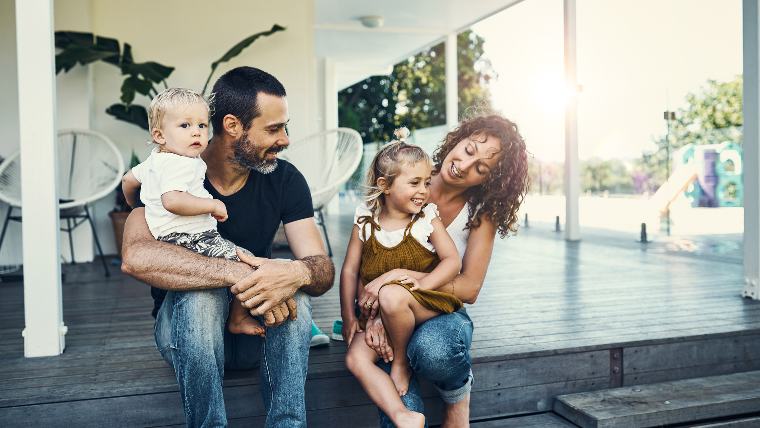 If you are in debt over your head and are finding yourself unable to even make the minimum payments, you can get help. One option is to request to be placed on your lender's hardship program, which will re-age the account and lower your monthly payments. Many lenders (though not all) offer these types of programs, including mortgage companies and credit card companies.
What is a Lender Hardship Program?
Hardship programs are one way you can work with your lender to get yourself back on your feet. Lender hardship programs are for consumers who are faced with a difficult life event and can no longer make regular payments on their accounts.
When you are placed in a hardship program, you'll typically agree to make regular payments. To assist with your hardship, the monthly payment amount, interest rate, or both may be reduced.
Step-by-Step Guide to Requesting a Lender Hardship Program
1. Pull Together Your Information
The first step is to gather all relevant financial information, including loan documents, recent pay stubs, bank statements, and any documentation that outlines your current financial situation.
2. Contact Your Lender
Reach out to your lender's customer service department and let them know about your situation and your interest in their hardship program. Make sure to note down the representative's name, the date of contact, and any reference number provided.
3. Provide Detailed Explanation
Clearly and concisely explain the circumstances that have led to your financial hardship. Whether it's a sudden medical expense, a job loss, or any other issue, your lender needs to understand the root cause of your situation.
4. Discuss Available Options
During your conversation with the lender, inquire about the specific options available under their hardship program. These could include temporary interest rate reductions, extended loan terms, or even deferred payments.
5. Submit Your Request
Based on the options discussed, prepare and submit the necessary documentation. This may involve completing application forms, writing a hardship letter, and providing evidence of your financial situation. Keep copies of everything for your records.
6. Follow Up
After submitting your request, follow up with your lender to confirm the receipt of your documents. This is also a good time to ask about the expected timeline for a decision.
7. Review the Offer
Once your lender reviews your application, they will present you with an offer. Carefully review the terms and conditions, ensuring you understand the changes to your loan structure. If you're satisfied with the terms of the offer, notify your lender of your acceptance. This often involves signing an agreement outlining the new terms.
8. Follow the New Terms
Once your request is approved and the new terms are in effect, make sure to adhere to them diligently. Timely payments and compliance are crucial to maintaining the benefits of the hardship program.
What If I Don't Qualify for a Hardship Program?
If your lender can't help you, you may need to seek outside aid. If your issue is with your mortgage, look into foreclosure counseling to learn about your options. If the issue is with your credit card debts, work with a credit counselor. You may qualify for a debt management plan instead, which can help reduce interest rates and create a more affordable payment.