What is a Short Sale in Real Estate?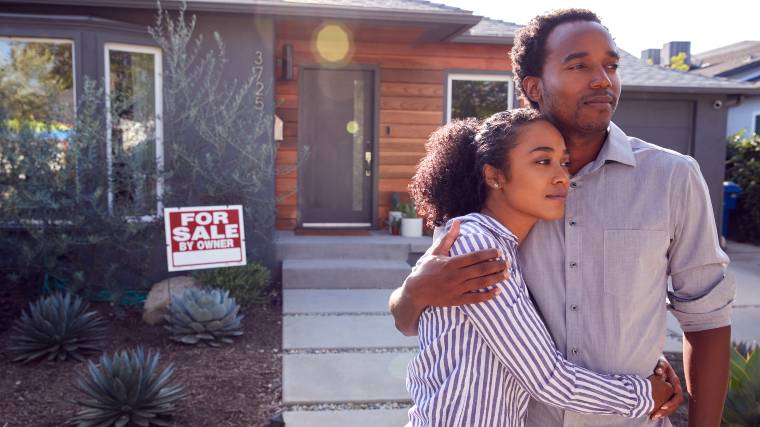 The following is presented for informational purposes only and is not intended as legal advice.
If you're in the market for a new home, or possibly looking for a way out of your current home, you've probably heard about the short sale option. But what does it mean, how does it work, and does it make sense for you?
What does "short sale" mean?
"Short sale" basically means that the seller is offering their home for less than what they paid for it, and less than they owe on it, with the permission of their mortgage company.
Let's say that Mr. and Mrs. Jones bought a home relatively recently, but now they need sell that home quickly, possibly because their financial circumstances have changed and they simply can't afford the house anymore.
When they bought their home, it was appraised at $300K and they had no trouble getting a mortgage for the necessary amount. But now the market has slowed down, new properties have been built around them, and their home is only appraised at $225K. They still owe $280K on their mortgage so if they manage to sell the home at the appraised value, they'll have to come up with $55K out of their pocket to pay off their current mortgage.
That's where the short sale comes in. The mortgage company may allow the Jones' to settle their current mortgage for $225K so that they can sell their home and pay off their mortgage. This allows Mr. & Mrs. Jones to get out of their home without debt and it keeps the mortgage company from having to go to the trouble and expense of foreclosing.
What happens during a housing short sale?
Short sales can be a lengthy process. First the homeowner has to explore the option of a short sale with the bank to make sure they can come to an agreement. The bank will determine what they will settle the debt for (this will be the minimum they will accept for the sale of the home) and they need to provide paperwork confirming their approval.
Once the home is listed and there's an interested buyer, it's not the normal process you might expect. The buyer will negotiate the sale price with the current homeowner as usual, but then they will also need to get their offer approved by the bank that currently holds the mortgage.
For the current homeowner, the good news is that the short sale does not affect their credit rating the same way a foreclosure would. It looks better to potential lenders because it shows they took action before their financial situation led to foreclosure.
Should you purchase a house through a short sale?
As a buyer, there are a few things to consider before purchasing a short sale.
It will take longer to close because the offer has to be approved by the bank. It can take anywhere from two weeks to two months to be notified that your offer was accepted.
Short sale homes are sold "as is" so be sure to have the home thoroughly inspected before making an offer. The homeowner and their mortgage company will not cover any of the costs involved with repairs, pest control, or home warranties.
The home must sell at market value so the bank can recoup as much of their money as possible, which means there is less room for negotiation.
As a result, short sales can be trickier to navigate, but under the right circumstances a short sale is a perfectly fine way to purchase a home.
Are you concerned about your ability to stay in your home? Speak with a trained foreclosure specialist today. Foreclosure counseling is free and can help you find a solution to your mortgage issues.