How to Deal with a Shockingly Big Utility Bill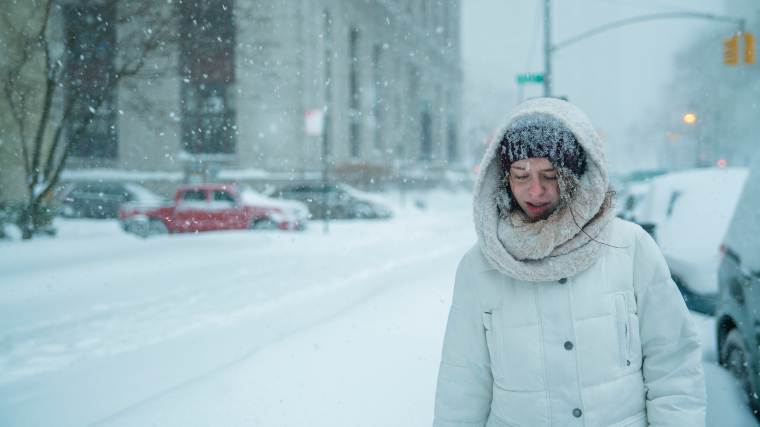 When a severe winter storm recently hit Texas, it brought more than just cold weather. The deep freeze put an unprecedented strain on the state's power grid, leaving thousands of households without power for days on end. Water pipes froze and burst across the state, causing massive damage.
If your lights stayed on during the cold front, however, you may be facing a different kind of crisis. Many Texans buy their electricity wholesale, which can be a great deal most of the year. Unfortunately, the market price of electricity spiked drastically during the deep freeze. Electricity that might normally cost 12 cents per kilowatt hour, jumped up to $9 per kilowatt hour (an increase of more than 7,000%).
As a result, families across the state are suddenly dealing with enormous electricity bills, with many on the hook for thousands of dollars in charges.
While unexpected spikes are always a possibility with any variable rate utility, it's hard to imagine that anyone was prepared for these kinds of prices.
If you find yourself stuck with an enormous utility bills as a result of a natural disaster, severe weather event, or smaller scale misfortune, here are some of the initial steps you should take to protect your finances.
Be Patient
A big bill takes your breath away. We've probably all had those moments when we first lay eyes on an unexpected medical bill or car repair quote and the number nearly puts you on the floor.
It's easy to panic, but it's important that you stay calm and patient when faced with an almost inexplicably huge bill. The last thing you want to do is make a hasty decision that comes back to bite you.
As in the case of the Texas electric bills, there may be relief coming, but that can take time. Until you know what aid is available, avoid taking any actions that may make it difficult to get relief later (charging the bill to your credit card or emptying your savings, for example).
Disable Autopay
If you have automated payments in place, you may want to cancel those as a precaution, particularly if your autopay is set to take whatever's due straight from your account without any additional approval. You can reinstate your preferred payment method once things are sorted with you and the utility company.
Know Your Rights
In the immediate aftermath of the severe winter event in Texas, the state's utility commission enacted a temporary moratorium on electricity shut-offs for nonpayment, protecting families faced with unmanageable bills.
Check to see what protections are in place where you live. If you stop making payments while you wait for aid, will you still have access to your utilities?
Contact Your Provider
Start the conversation with your utility provider as soon as possible. Ask what they can do for you. At the very least, they should be able to help you create a payment plan. Ultimately, what you really want is relief or forgiveness, but that may require government intervention.
In the meantime, figure out what you need to do to keep your utilities running until more information is available.
Even Out Your Spending
If no help is coming you may have to work that new, unexpected cost into your monthly budget until the charges are paid off. If that's the case, consider working with a trained, nonprofit financial counselor to reorganize your spending.
It's never easy having to make cuts to your budget, but it's much easier when you have support. MMI counselors can help you find resources and simply budget tweaks that get you through a shortfall. Get started right away.