How Do I Figure Out Who Owns This Old Collection Debt?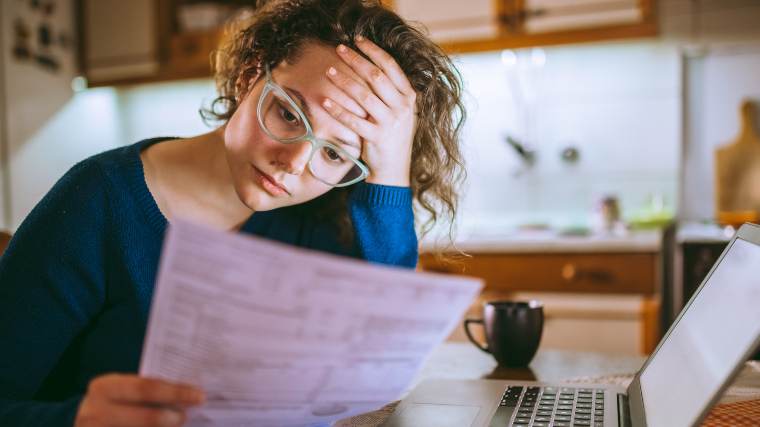 There are plenty of reasons why a debt may end up in collections. You couldn't afford to pay it. You mistakenly thought it was paid off. You forgot it existed. You never even knew about it.
Once an accounts ends up in collections, however, things can get confusing. Because collection debts can change hands frequently, it may be unclear who you should be paying once you're ready to take care of the debt.
So how do you determine who owns your debt and how do you get in contact with the correct party to make arrangements?
Review your credit report
The first step is to order a copy of your credit report. Stop by AnnualCreditReport.com to pull a free copy of your report from one of the three major credit bureaus.
Now take a look at your report – specifically, look at the Creditor Account Information section and the Collection Agency Account Information section. Between the two you should be able to locate the debt in question.
Verify the debt
The creditor or collector reporting the debt should also have some contact information listed. When you contact the collector, ask them to send you something in writing showing where the debt originated, how much the debt is, and how that number was arrived at (collectors are allowed to add fees to the debts they've purchased).
It's important that you not assume that a debt is legitimate just because it's listed on your credit report. The information on your credit report is supplied by creditors and collectors who own the account, after all, and mistakes happen more often than you might think.
Make arrangements to repay
Once you've verified the debt it's up to you to make an arrangement with the collector to pay it off. You can pay it in full or negotiate a settlement. Whatever you decide to do, make sure you understand the ramifications and that everything is agreed to in writing.
Once you've fulfilled your end of the bargain, you'll want to review your credit report again to make sure that the account has been updated to reflect that you paid it off. Just keep in mind that the update may take a little while to show up, so you might want to wait 45 days or so before pulling your credit report.
Can't find the debt?
And if the debt isn't on your credit report at all? You may want to pull your reports from the other major reporting bureaus to see if they show the debt. If no one shows the debt, continue to routinely monitor your credit report going forward, but for now there's not much you need to do. If it's not on your credit report, it should have no impact on your credit score or your ability to obtain credit. Just keep in mind that as long as it's a valid debt, it could show up later, and at a very inconvenient time, so stay alert and keep monitoring your credit report.
If you get antsy, you can always start at the beginning and contact the original creditor. There's a good chance they'll be able to point you toward wherever the debt went next. You can use this method to track the debt from stop to stop (and just hope it hasn't changed hands too many times).
Finally, be sure to check the statutes of limitation on debt in your state before putting too much effort into finding an old debt. It's entirely possible that enough time has gone by that you're no longer legally obligated to repay the debt, in which case...you probably don't want to do that.
If you've got more debts than you can handle, consider a debt management plan from MMI. We can help you reduce your interest rates and consolidate your debts into a single payment that fits your budget.