How to Filter Out Fake Reviews on Amazon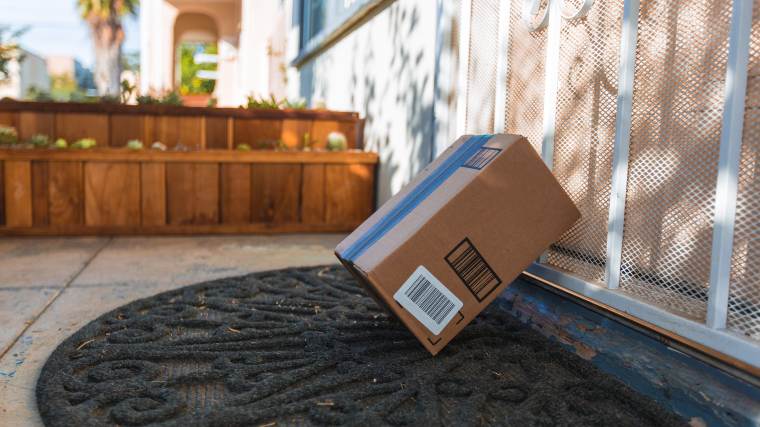 MMI is not affiliated with any of the websites listed below. This article is presented for informational purposes only.
The holiday shopping season is in full swing. Whether you're in the stores or sitting in front of your computer, all shoppers want to get the best products for the lowest prices. The last thing you want, however, is to be tricked into buying subpar merchandise.
Everyone's got an opinion
If you prefer shopping online over the alternatives, one of the benefits you may point to is the ready availability of customer reviews. Products and services big and small are constantly being reviewed and graded by consumers. Before trying a new restaurant, you can head over to Yelp or Google and see what everyone else has to say. If you're trying to decide what microwave to buy, you can either go with your instincts or you can see what real owners have to say about the product.
This expansive network of user opinions can be tremendously helpful – pushing you towards high quality products or preventing you from wasting money on low-quality services or experiences. But it's a double-edged sword. As users put more and more stock in the value of positive reviews and high aggregate product scores (88 percent of consumers claim to trust online reviews as much as a personal recommendation from someone they know), there's less room for nuance. A product rated a 4.4 is almost inevitably going to sell better than a product rated 4.3, even if their differences are negligible.
Gaming the system
This narrow margin is the reason why customer reviews have become something of a battleground. Research has shown that approximately 30 percent of online product reviews are fake. That's why you as a consumer may want to take a few extra steps to ensure that you're really buying what you think you're buying. Fortunately, if you favor Amazon.com for the majority of your online shopping, there are a few online tools that can help.
First up, there's Fakespot.com. After you enter the URL for an item's product page on Amazon (or Best Buy or Walmart or a number of other popular sites), the site analyzes all submitted user reviews, detecting low quality reviews and providing an adjusted aggregate rating. Fakespot also dives into the review history of reviewers, pointing out patterns that may indicate a user isn't exactly on the up-and-up (multiple reviews posted on the same day, overwhelmingly positive reviews, saying the same thing in all their reviews, etc.).
For an even deeper analysis, try ReviewMeta.com. Again, you simply cut and paste the URL for a product on Amazon (and only Amazon in this case) and the site draws up a report on the quality of submitted reviews. It also tosses out any suspicious reviews and gives you an adjusted rating based solely on the reviews deemed to be trustworthy.
Neither tool is perfect, of course, but both can be very helpful if you're trying to decide between a few different product options. Similarly, if you're curious about when to buy something on Amazon, you can try out CamelCamelCamel.com, which provides a full history of a product's price over time. This can give you a good gauge of whether or not today's "great price" is really all that great, or if you may want to wait for the price to drop again.
There's a ton of gamesmanship in the online marketplace, as sellers do all they can to stand out. That's why you should always shop with a critical eye and do your research. After all, no one likes being lied to.
Article updated November 2019