Is Credit Counseling Worth It?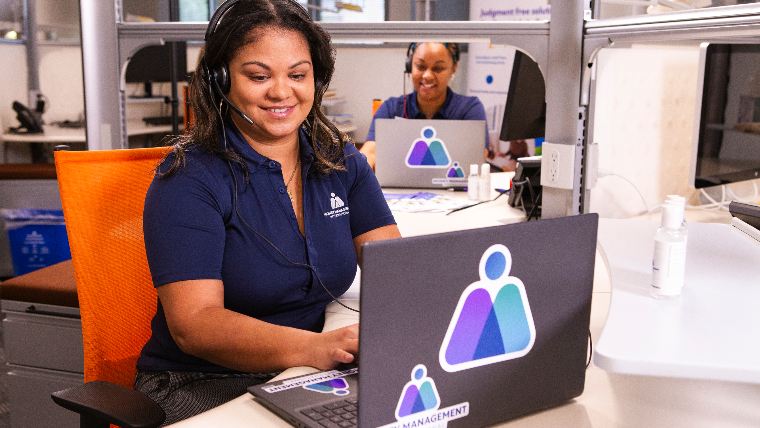 There's no end to the players in the personal finance marketplace. With technology making it easier for companies to launch web-only solutions, and the need for financial advice and assistance only growing, consumers are faced with lots of competitive options.
And where there's a big market for something, there's inevitably going to be scams and companies with bad intentions. "Credit repair" and "debt relief" are appealing concepts to consumers in need, but companies that offer financial help are sometimes not what they appear.
Nonprofit credit counseling has existed for decades as a way to help consumers understand their options and finally solve their financial challenges. But as a nonprofit service competing in a largely for-profit space, credit counseling often relies on word of mouth to reach people in need. And because of that, sometimes myths and misconceptions about what credit counseling is and isn't can make it difficult for people to separate fact from fiction.
So here are some common misconceptions about credit counseling and their corresponding truth.
Debunking Credit Counseling Myths
It's too difficult to find legitimate help
It's good to be cautious, particularly when dealing with financial matters, but don't let caution and confusion get in the way of getting the help you need.
To find legitimate help, consumers should look for an agency associated with a membership organization such as the National Foundation for Credit Counseling (NFCC), then check with the Better Business Bureau and their state Attorney General's office, looking for unresolved complaints against any agency they are considering.
Credit counseling is expensive
Most services offered through a nonprofit credit counseling agency like MMI are either free or low cost.
For example, credit counseling is offered at MMI for free. That includes phone counseling and online sessions.
Any reputable credit counseling agency will make it easy for you to see any prices before engaging with their services.
Credit counseling will hurt my credit report and credit score
Agencies like MMI don't report to the credit bureaus, so the act of receiving credit counseling should have no impact at all on your credit score. (Often a credit counselor will pull a copy of your credit report during a counseling session, but this is what's known as a "soft pull" and should have no impact your score.)
When people worry about their credit score being damaged by credit counseling, they may conflating credit counseling with the debt management plan (DMP) offered by many credit counseling agencies. To receive the benefits of the DMP, including reduced creditor interest rates, creditor accounts need to be closed and closing multiple accounts at once sometimes bring down your credit score.
That dip in credit score is usually very temporarily. In fact, we recently completed a study that showed that credit scores for MMI DMP clients increased by an average of 84 points by the time they completed their program.
Credit counselors only offer advice, not real solutions
A credit counselor's top goal is understanding what you're dealing with and helping you understand your options. That includes helping you understand how to implement your chosen option and pointing you toward resources that may help with your specific challenges.

Depending on your situation, the credit counselor may be able to offer another program or service to help you address your problems. The best example is the DMP, which helps you save money by lowering your interest rates and consolidating your credit card payments into one monthly payment that fits your budget. That's a very real, long-changing solution that's helped an incredible number of people over the years.
Debt settlement or bankruptcy are better, easier options
Debt settlement and bankruptcy are good options for specific situations, but both are serious financial decisions that will typically have negative consequences for a person's credit report and score. Neither is easier than a debt management plan.
Crucially, though, credit counseling doesn't prevent you from seeking a settlement or attempting to file for bankruptcy. Credit counseling is designed to help you understand your options (like settlement and bankruptcy) and provide you with the information you need to make the best choice for your goals. And because credit counseling is typically free, there's really no reason to not go through a session and see which option is the best fit for you.
If you're experiencing the initial twinges of financial struggle, now is the perfect time to explore your options. In fact, the longer you wait the fewer options you'll have. So get started today — you'll be glad you did!