Best Free Money Management Apps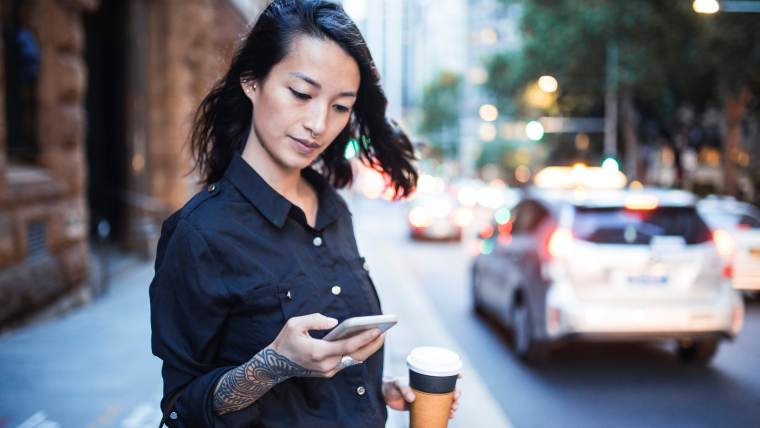 The following is presented for information purposes only.
These days there's no shortage of tools to manage your money. And if you're trying to stay on top of your finances, you'll definitely want to use a money management app. In this roundup post, we'll go over our top picks for the best free tools to tend to your moola, and what we love about them:
Reasons to Use a Money Management App
Money management apps go beyond simply serving as a ledger for your bank transactions. You can use a money management app to do the following:
Keep track of your spending
See a breakdown of your spending by category
Save for goals
Check your credit score
See your net worth
Glean insights on your spending habits and behaviors
Read up on saving and investing tips
Founded in 2006, Intuit's Mint is one of the earliest money management apps in existence. It's a one-stop-shop where you can see your transactions from all your linked accounts, check how much you have sitting in your bank account, and review the state of your investments. You can also see what your cash flow was in an given month, and how much you spent based on categories. If you opt into to receive notifications, you'll receive alerts on upcoming bills and unusual spending. Mint also features a free credit score, which are pulled from TransUnion.
The popular Clarity Money app was recently closed down, but many of its best features have been moved over to the Marcus app. While Marcus is primarily focused on investing and connecting users to loans and other personal finance products, you don't have to be a paying customer to use the Marcus Insights feature, which lets you track and analyze income, investments, and debts. The app can help break down your household cash flow to show where your money goes each month.
Where Marcus has an edge is in its integration with various Goldman Sachs savings and investment tools. If you're interested in actively growing your money or need to start an online savings account, Marcus is a one-stop shop. There's no minimum on online savings accounts, while opening an investment and retirement account starts at $1,000.
Want to get granular about your budgeting? Then Wally has got you covered. The app enables you to compare your income against expenses, track your money, and set up and save for goals. You not only can break down your spending by categories, but also by broader categories (i.e., family, personal, work, social). Plus, you can store receipts for easy record-keeping.
One thing that's a tad different from most money apps: Wally doesn't sync up with financial institutions, so you'll need to enter your bank info manually.
While Personal Capital is primarily known as a digital wealth management firm, it has a free money management tool. You can track spending and uncover hidden fees. Personal Capital is the granddaddy of investment-focused money management apps, so you can also manage your investment portfolios.
At-a-glance you'll be able to see your net worth: assets, such as savings and investments minus your debt. There are a handful of nifty tools, such as the net worth tracker and retirement planner. What's neat about Personal Capital is it'll let you know if how much your portfolio has changed on a weekly basis.
A drawback is that once you sign up for its free financial software, you'll typically receive marketing emails. So if you don't want to be bombarded with such correspondence, create an account using a spam email account.
Okay, So There's No Real Free Lunch
While you aren't paying a subscription fee to use these apps, know that your aggregate data is being sold to third parties. That's how many of these apps are making money. As they say, data is the new currency. And in this case, your personal information is one way many of these money management apps are able to provide you a service, free of charge.
That's why you'll see offers for credit cards and loans on your "Overview" page. If you've been working hard on paying off debt, you'll want to ignore such promotions—lest you find yourself deeper in a debt hole.
Money management apps can help you see where your money is going, save for goals, and plan for your future. You most likely only need one as your go-to, so choose wisely.
If you'd like help improving your financial situation, reach out to one of our certified credit counselors. Credit counseling is free and available 24/7.