What is CCCS and how can it help you?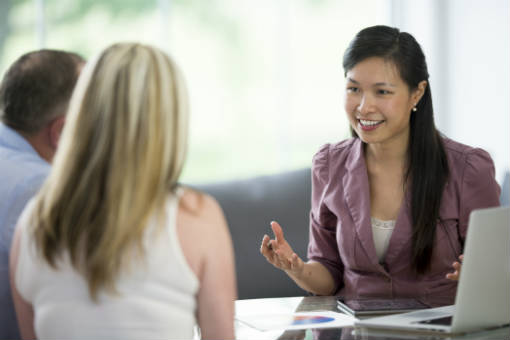 If you're in debt and struggling to get out, you may have heard of CCCS. Consumer Credit Counseling Services (CCCS) offer assistance with budgeting, debt management plans, and financial education. A legitimate CCCS agency is a member of the National Foundation for Credit Counseling and receives accreditation through the Council on Accreditation. Each counselor must be certified and they are trained to work with creditors and lenders to find repayment options that are acceptable for both parties.
All CCCS agencies are registered as 501(c)(3) nonprofit organizations and retain membership in the Better Business Bureau. Some agencies are also HUD-approved and assist with housing issues, including mortgage delinquency (foreclosure counseling). Many agencies offer the educational courses and counseling session that are required to complete a personal bankruptcy, cash out the equity in your home through a reverse mortgage, or access certain first-time homebuyer loan programs.
So, what does all this mean for you?
For starters, it means that if you're in serious financial trouble and in need of advice, education, or assistance with debt repayment, a CCCS agent is qualified and certified to help you. That brings you peace of mind from the start.
CCCS agents can help you learn how to rebuild and reestablish your credit by first reviewing your spending and income and helping you to create a budget that fits your goals. Then, if appropriate, they can help you create a debt management plan (DMP) to tackle your unsecured credit card debts. It's by no means a quick-fix, but if you're struggling with lingering debts, a DMP could be the best option to get you on the right path.
Here's how it works:
Your counselor will first assess your current financial situation to determine how best to approach your issues with debt.
If you are a good fit for a DMP, the CCCS agency will help you restructure your budget and work with your creditors to create a repayment plan that you can afford and that repays your credit card debts in full in less than five years.
They will then provide educational materials and resources that will help you learn how to avoid repeating past mistakes and reach your big picture financial goals.
Trained and certified credit counselors can also help you find ways to cut back on your expenses and show you how to manage your money better.
If you decide that CCCS is the right option for you, set up an appointment with a counselor for a consultation. Most consumer credit counseling agencies offer in-person appointments through local offices, while larger, national organizations may also offer 24/7 phone appointments or even online counseling options. Expect most counseling programs to take an hour or more for a full review of your situation and available options.
Available nonprofit, consumer services offered by Money Management International