Mastering the Art of Comparison Shopping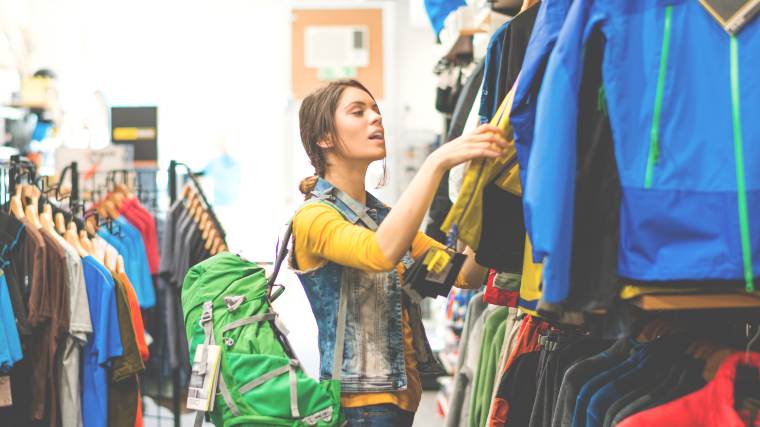 Research shows that prices can vary for all types of products, so it's always in your benefit to do some research and make comparisons before making any purchases.
Comparison shopping is especially beneficial when buying expensive items, items you purchase often, or items where the product quality or prices vary greatly. Through the use of advertisements, catalogs, or online searches, comparison shopping is easy and can save you money.
Here are some of the key tricks to make sure you're not paying too much.
Review the Unit Price
For household goods and groceries, start by reviewing the unit price (such as the cost per ounce, pound, or other unit of measurement that stores are required to post for every product). Simply looking at the price can be misleading, especially when buying items that come in varied quantities. The unit price gives you a better sense of an items cost.
Review Features
There's more to the equation than just the price. For example, by reading the labels on two cartons of orange juice, you might find that the more expensive brand has 120% of the daily requirement of vitamin C, while the cheaper brand has no added vitamins. If nutrition is a consideration, the more expensive brand may be a better buy.
The same is true for TVs and pretty much any consumer good that's not exactly the same. Make sure you understand the key features of the items you're comparing and place weight on the features that are more valuable to you. This will help ensure you end up with the product you want and not just the cheapest option.
Bigger is often better
Buying in large quantities can often save money. Usually, the unit price is less for larger containers, but not always. And before you buy in bulk, be sure you'll actually use all of whatever you're buying. It can be a good idea to stock up on items you need when they are on sale. Again, just be sure you can use up what you buy before the expiration date arrives.
Embrace generic
Look for generic brands or store brands of items where it really doesn't make a difference. For example, some products have the same taste and texture, regardless of whether it's a name brand or the store brand. The difference in price, however, can amount to as much as a 50 percent. Paper products, dairy products, and canned goods are also good examples of products that are practically identical, whether you buy generic or name brands.
Coupon wisely
If you use coupons, it's important to only use them for items you would ordinarily buy. Also, make sure you compare the price of a product including the discount with the coupon to the brand you normally buy or a generic brand. You might be surprised to find out that the name brand product is still more expensive, even with the coupon.
Look around
Do not assume that all stores have the same prices for the same items. If you have a few chains in your area and you don't know which ones are least expensive, check them all out. Fortunately, it's easier than ever to do this without having to leave the house thanks to most major retailers having pretty robust websites.
In the end this might mean you need to make different purchases through multiple retailers. Since most are likely to offer online shopping and free deliveries, this shouldn't be too much of an issue.
Timing Matters
Seasonality and the natural ebb and flow of sales and inventory means that prices have a tendency to fluctuate over time. Consider when you're buying. If it's not an urgent item and you're uncomfortable with the costs no matter where you look, wait and look again a few months later.
Also, keep in mind that comparison shopping isn't just limited to products. Research and compare companies that provide services, such as utilities, telephone, cable, internet, and insurance. You never know how good things could be unless you start looking!
Updated November 2019