Declared Dead by Mistake by the Credit Bureau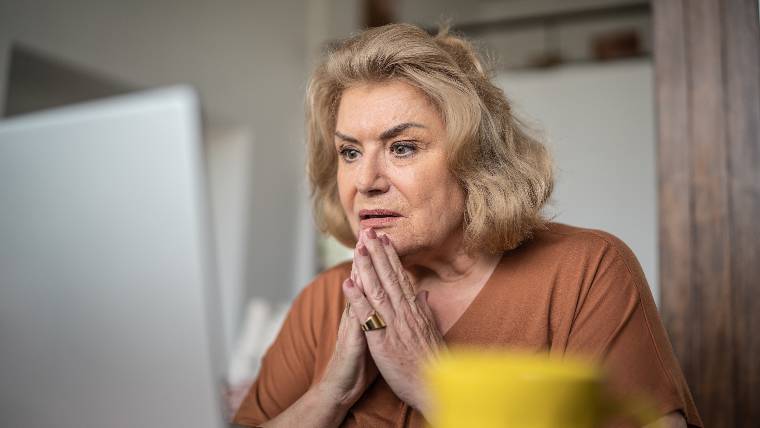 Ask the Experts: How to Dispute Deceased Status with the Credit Bureau
A reader writes, "My Equifax credit report says that I am deceased. Is there someone linked to my report? When filing a dispute there is nothing concrete on my report that is incorrect. I did not finish a dispute because all of my information is correct. I am at a standstill with this issue and would love advice."
Being mistakenly flagged as deceased on your credit report is a pretty distressing error to have to deal with, but a more common error than you might think.
In almost all cases, an erroneous death indicator originates with a real death. If you shared an account with someone (either as a joint holder or as an authorized user) and that person passed away, the account may have been flagged as belonging to someone who is now deceased. This is done to prevent potential fraud. Unfortunately, sometimes the tag is placed on the wrong account holder (or on both).
No matter the reason why it happened, being erroneously listed as "deceased" on your credit report can make it nearly impossible to get additional credit until the issue is resolved.
Correcting a Deceased Indicator on Your Credit Report
Being flagged as deceased on one account triggers the notification to potential lenders (again, to prevent fraud). There are two immediate actions you should take:
Dispute with the creditor
If you're flagged on a single creditor account, you'll need to contact the creditor and have them update their reporting. Depending on the creditor, you may be able to file this dispute online, or you may have to call customer support to get started. Either way, they may require certain documentation to prove that you are in fact alive (birth certificate, driver's license, passport, etc.).
Dispute with the credit bureau
The fastest path to a resolution may be to dispute the error with the reporting credit bureau directly.
Equifax:
You can report online or by mail:
Equifax Information Services LLC
P.O. Box 740256
Atlanta, GA 30374-0256
Experian:
You can report online or by mail:
P.O. Box 4500
Allen, TX 75013
TransUnion:
You can report online or by mail:
TransUnion LLC
Consumer Dispute Center
P.O. Box 2000
Chester, PA 19016
Dispute with the Social Security Administration
The Social Security Administration (SSA) maintains what's known as the Death Master File, which is pretty much what it sounds like: a list of people who've been given a Social Security number and who've also been confirmed as deceased. Mistakes are rare, but sometimes people end up on the Death Master File before their time, so to speak.
Working to correct an error with the SSA can be time-consuming, and you may even be required to visit your local office to meet with someone face-to-face. Contact the SSA to connect with an agent and get the process started immediately.
Need more help with your credit report? Try a one-on-one credit report review with a certified financial expert to learn more about your report and how to maximize your credit going forward.